The MiCasa Retirement and Recovery Village
A Vibrant Retirement Village for Medical Vacations and Healthcare Tourism in Malaysia

At ReU Living, we are dedicated to creating vibrant communities that cater to the unique needs of seniors and individuals recovering from hospitalization. Our flagship venture, The MiCasa Retirement & Recovery Village, is nestled in the heart of Kuala Lumpur and conveniently located near prominent hospitals.

Our vision is to become the preferred eldercare provider in Asia, leveraging our outstanding achievements in hospitality, expert building management, extensive healthcare knowledge, and robust ecosystems to make a significant impact in the healthcare landscape.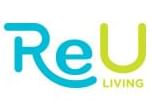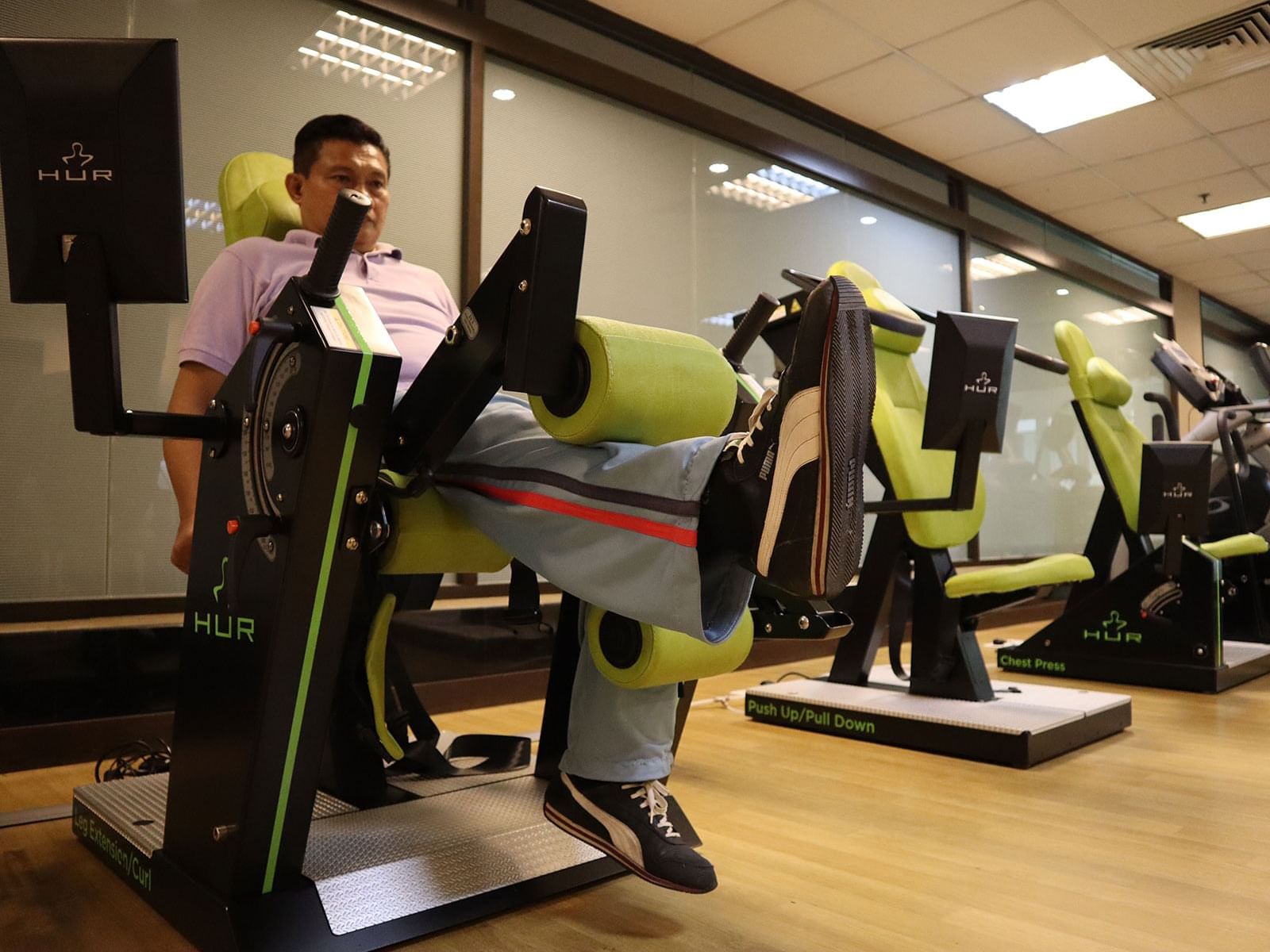 Post-Surgery / Recovery Retreat
A recovery retreat to reset your physical & mental well-being and assist in recuperation after a surgery or discharge from hospital.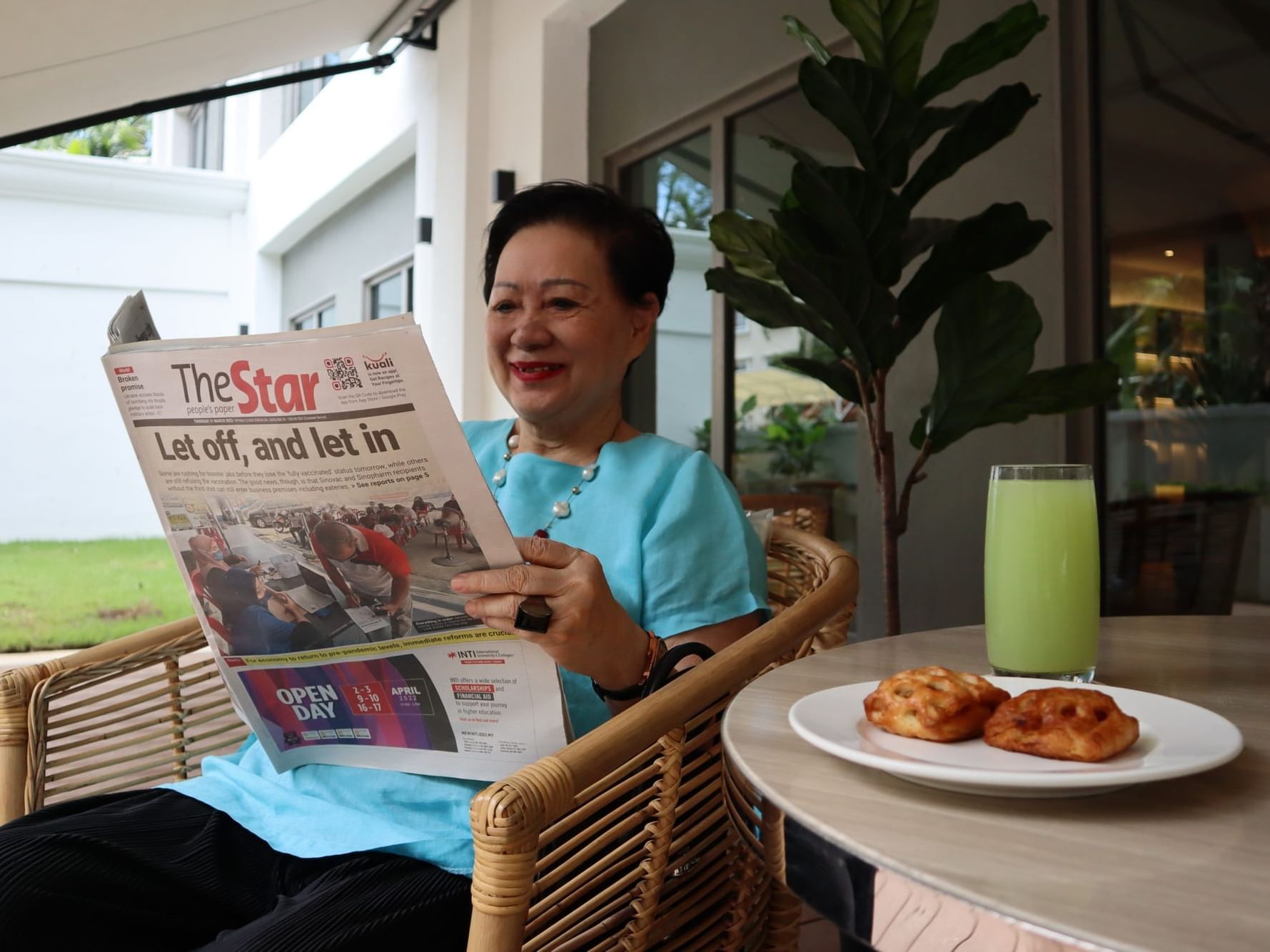 Senior Staycation
Need to travel overseas but don't know where to accommodate your seniors while you are away or worried about leaving them home alone? We have a Senior Staycation with oversight from nurses and nursing aides to care for them and their daily needs.
For more infomation: Staycation @ Reu-Living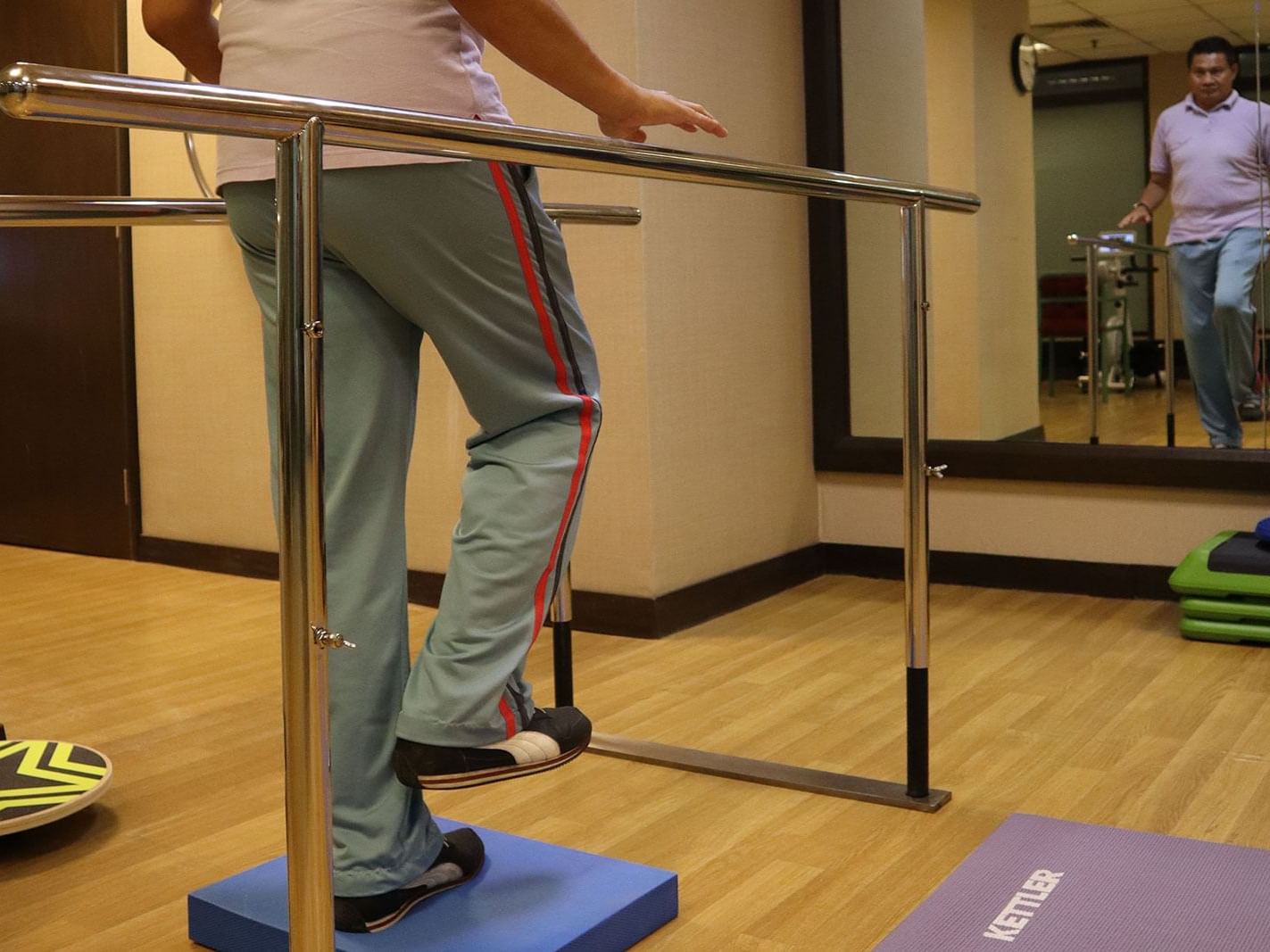 Physiotherapy Centre
We have a state-of-the-art physiotherapy centre operated by ReU Living in conjunction with DBC Physiotherapy. We offer Senior Strengthening programs, recovery and rehabilitation programs, pain management modalities and have specialised offering for Sports Rehab and Women's Health programs. You can enjoy physiotherapy sessions during your stay with us.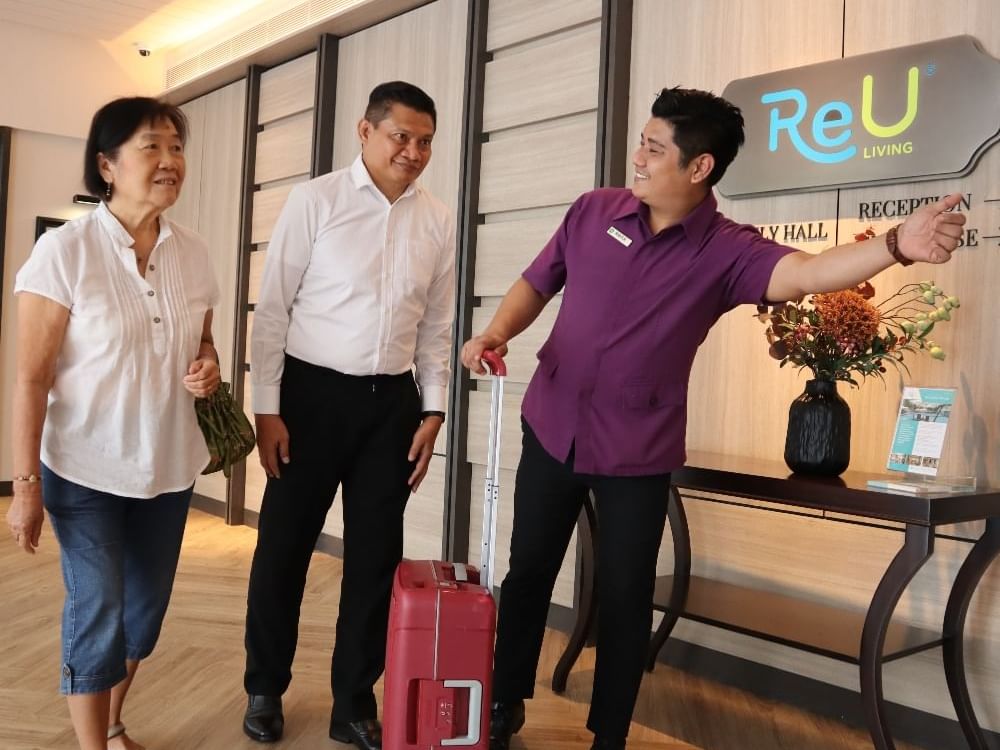 Medical Tourism
We offer assisted-living care services for medical tourists coming in for aesthetics, IVF treatments, orthopaedic surgeries and many more in the assisted-living block of MiCasa Hotel run by ReU Living. Our facilities include a state-of-the-art physio centre and Traditional Chinese Medicine services to compliment your recovery programs.
Please contact ReU Living for more information.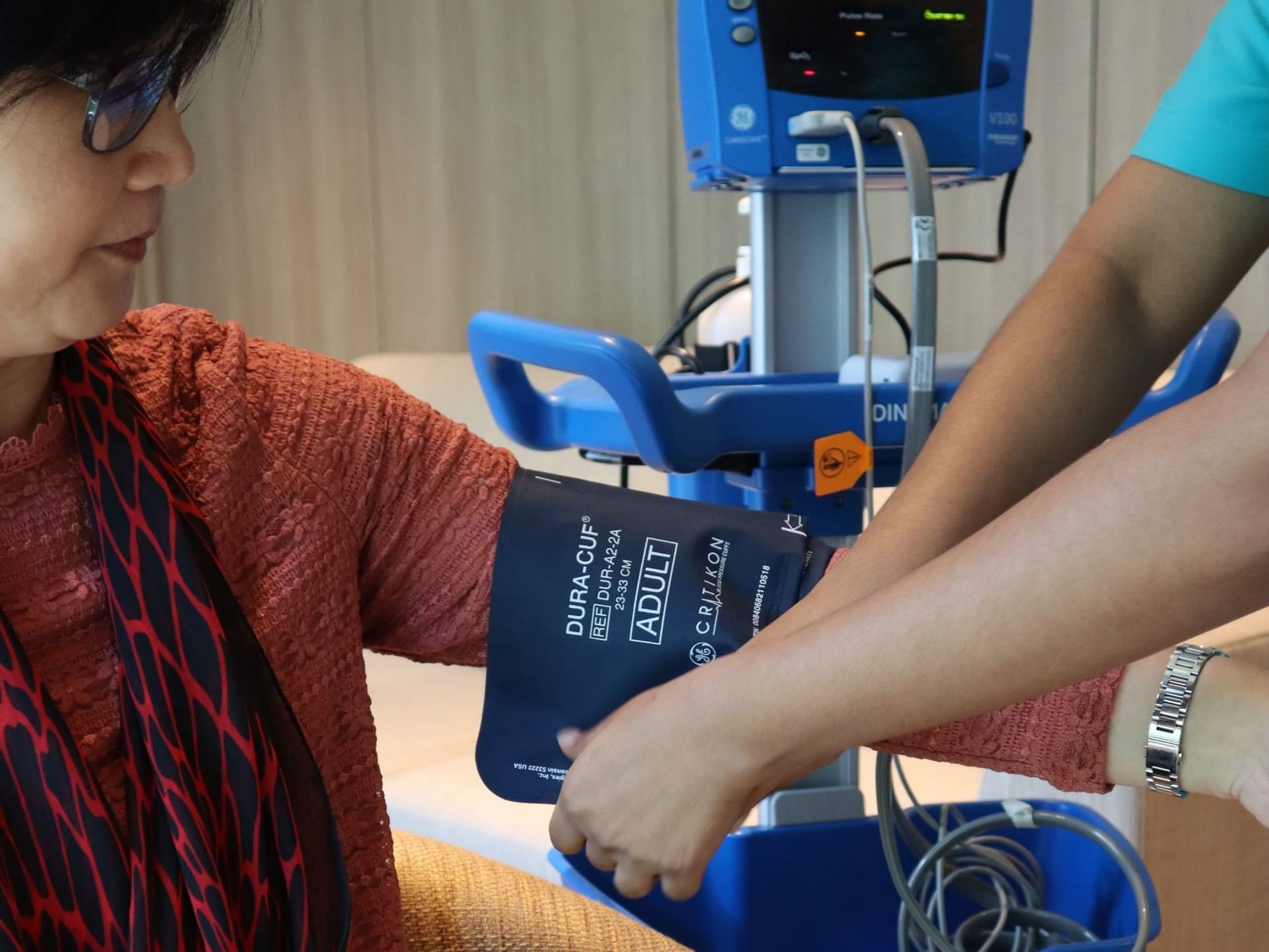 Traditional Chinese Medicine (TCM)
We have an award-winning TCM partner in Thomson TCM (Singapore) which offers a full-range of services for tourists and medical tourists alike. Please make an appointment with our recovery specialist partners ReU Living.