OUTDOOR SWIMMING POOL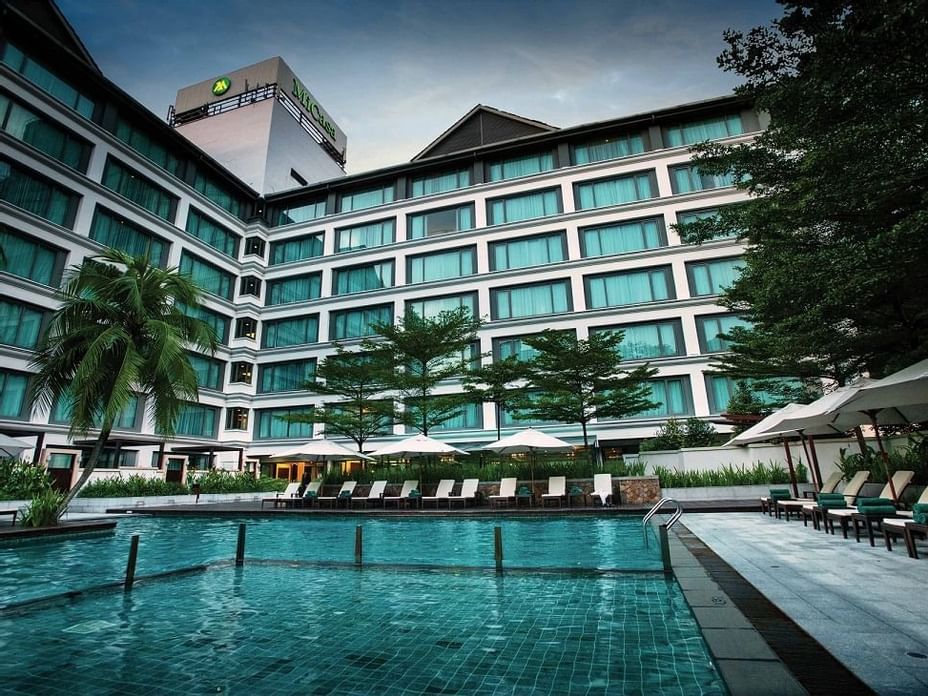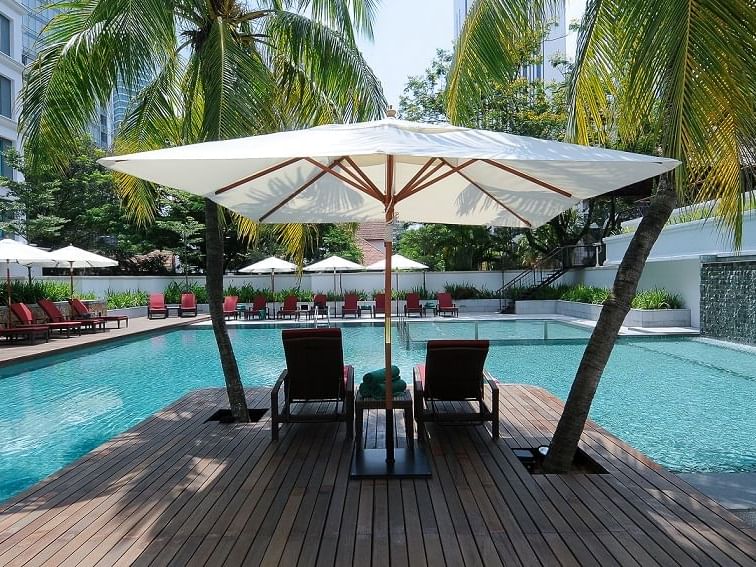 Swimming Pool
Our swimming pool uses the latest salt water filtration system which is environmental friendly and has multiple benefits as below :
No harsh chemicals thus gentler on skin especially for children.
Deters algae without usage of algaecides.
No chlorine smell.
Eliminates dryness, itchy skin, damaged hair and red eyes caused by chlorinated water.
Eliminates bleaching of bathing suits.
A salt water pool is less than 10 times as salty as the sea.
The salt level in the pool is around the salt level in the human body and so it is unlikely to bother you to the extent that sea water might.