Shiso Dining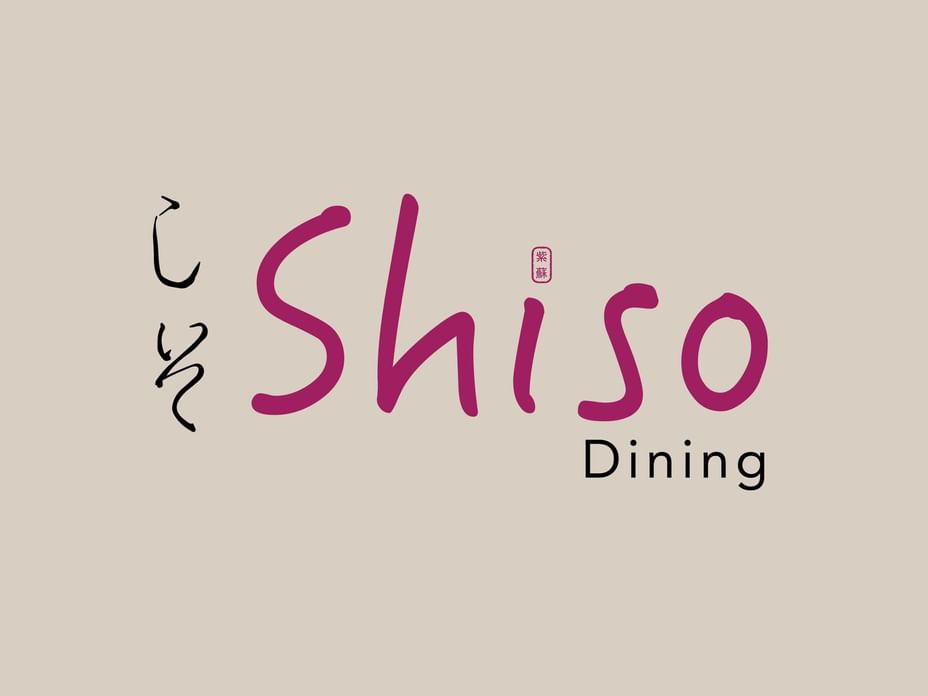 Comprising of La Terrasse, Shiso, Mizukami Highball, Marche & Vinifera - Shiso Dining brings a Parisian terrace Brasserie; an Omote Sando trendy café; a speakeasy cocktail bar; a Deli that encompasses ingredients from Cilantro's pantry & Cilantro's own home delivery items; and a Bottle Shop to browse at - all into a venue in the heart of Kuala Lumpur's Ambassador Row.
Diners will be spoilt for choice as they can choose to browse the Wines or Deli items; fine dine in La Terrace or simply choose a casual Japanese inspired meal whilst trying out the bar's award winning cocktails.
Discover Shiso Dining by MiCasa, an experience not to be missed when choosing a venue to celebrate or simply to impress.
To learn more visit shisodining.com