Shiso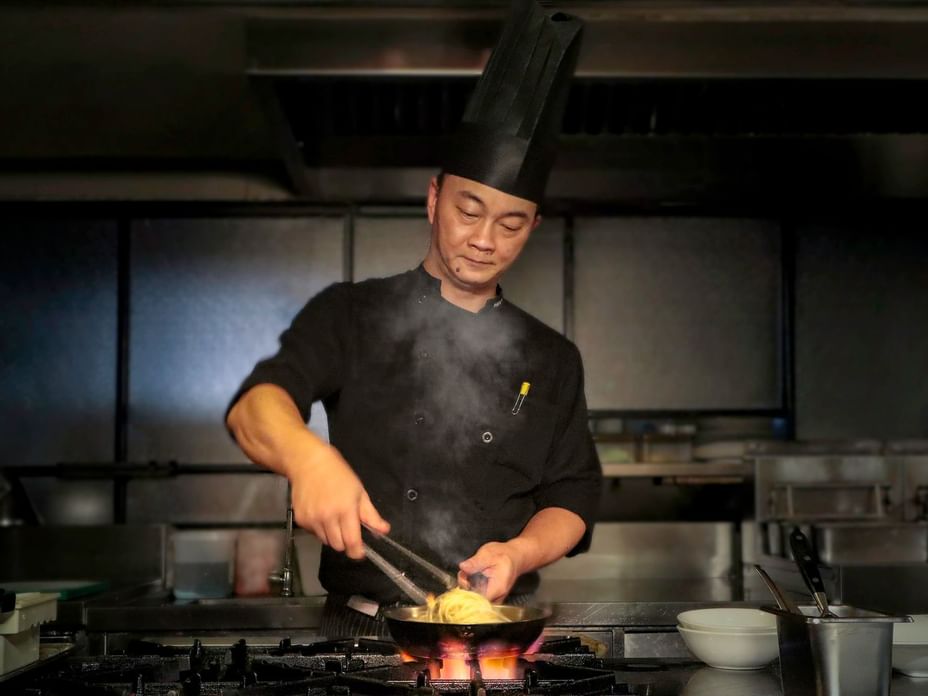 Led by Chef Adrian, Shiso offers an exquisite array of Japanese based cuisine with western influence in a relaxing café ambience.

Born in Tenom, Sabah, Chef Adrian nurtured his passion for cooking at a very young age. His culinary journey began 25 years ago at a renowned French restaurant in Kuala Lumpur.

With a positive attitude, he believes that there is always room to explore one's creativity, thus, making him a versatile chef who is always willing to discover different types of cuisines.

With his vast knowledge in multiple cuisines and excellent cooking skills, Chef Adrian strives to bring awesome flavours to diners.