Medical Tourism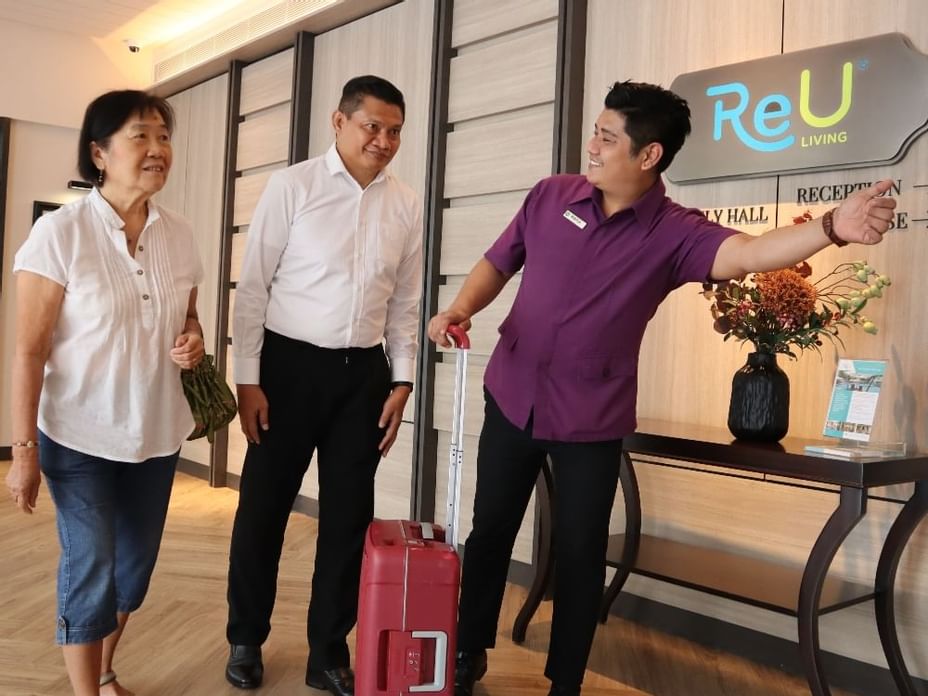 When discharged, you will receive a transfer in our ambulance service straight to round-the-clock care from our professional team of nurses & caregivers, helmed by our very experienced Critical Care Nurse. Recover comfortably in a beautifully furnished luxe room with your own kitchenette and housekeeping services, we even include laundry. Meals are full-board and catered by the hotel's halal kitchen. We can even order your medication and supplements from our pharmaceutical partners to be delivered right to the doorstep.
Your family can also rest comfortably in the hotel suite next block or if you're in our studio units, they can share a room. They also get a chance to have a staycation of sorts as MiCasa Hotel houses the multi award-winning restaurant Cilantro, and includes facilities such as a pool and gym, and we are located close to many major shopping malls within the city.
Medical follow-ups are convenient as we are just 4km away from most of the major medical tourist hospitals and we can provide a medical chaperon for your every need. Recovering at ReU Living, you will experience Quality of Care.
Your recovery is further eased with our integrated physiotherapy centre which specialised in sports, stroke and orthopaedic programs, equipped with HUR and Fourier machines and treatment rooms and equipment so you do not have to travel out for your physiotherapy sessions.
Rest assured that your stay here as a medical tourist in Malaysia will be a pleasant and stress-free one without the need to coordinate several services in several locations. We can fulfil them all for you and your family members. Our goal is to get you back on the road to recovery soonest possible time to become your best optimal self once again.