POST-SURGERY / RECOVERY RETREAT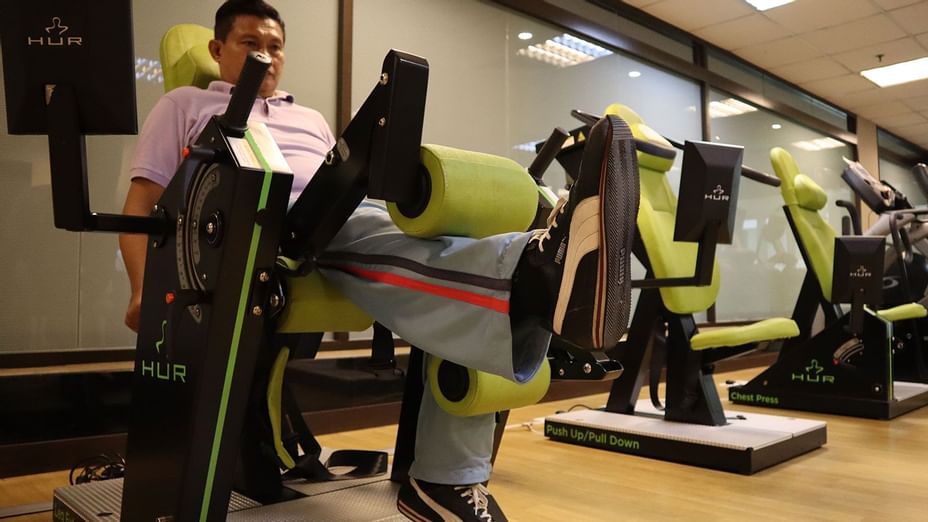 Like those who go to a confinement centre for postnatal wellness care and programs, we offer a recovery retreat to reset your physical & mental well-being and assist in recuperation after a surgery or discharge from hospital at a fraction of the cost of confinement or hospitalisation but in a fully-serviced environment.
Rather than recovering in a sterile environment or at home where professional help is not easily available or the quality of care is compromised, how about a Recovery Retreat where your every need is catered to by a team of professionals instead of one person. You will have on hand our team of caregivers, chefs, F&B personnel, activity & program coordinators, concierge personnel, customer care, housekeeping, security & more. Our goal is to get you back on the road to recovery soonest possible and at your best optimal self once again with quality of care provided by a team of professionals to support your recovery journey.
We are further supported by our integrated in-house physiotherapy centre, specialised in stroke and orthopaedic programs, with HUR and Fourier machines which are specialist in active ageing and rehabilitation & recovery (insurance claimable).