POST-SURGERY / RECOVERY RETREAT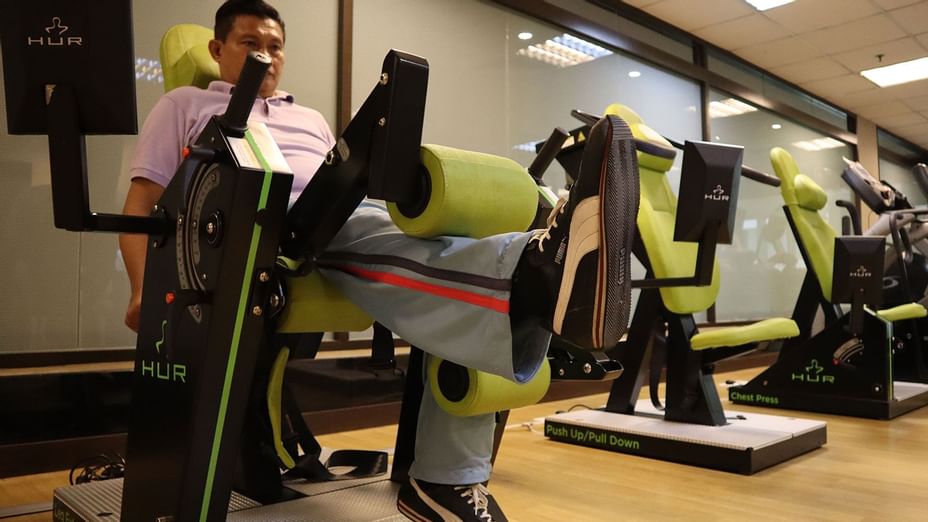 Our senior living and post-operative care partners ReU Living, offer a recovery retreat to reset your physical & mental well-being and assist in recuperation after a surgery or discharge from hospital in MiCasa Block B. This is ideal for locals and medical tourists from overseas.
Rather than recovering in a sterile environment or at home where professional help is not easily available or the quality of care is compromised, we offer a Recovery Retreat where your every need is catered to by a team of professionals, from daily assistance to wound-management and medical chaperone. Our goal is to get you back on the road to recovery soonest possible and at your best optimal self once again with quality of care provided by a team of professionals to support your recovery journey.
We are further supported by our integrated in-house physiotherapy centre, specialised in stroke and orthopaedic programs, with HUR and Fourier machines for rehabilitation & recovery.